Faux Painting Contractors – SunPro Painting Company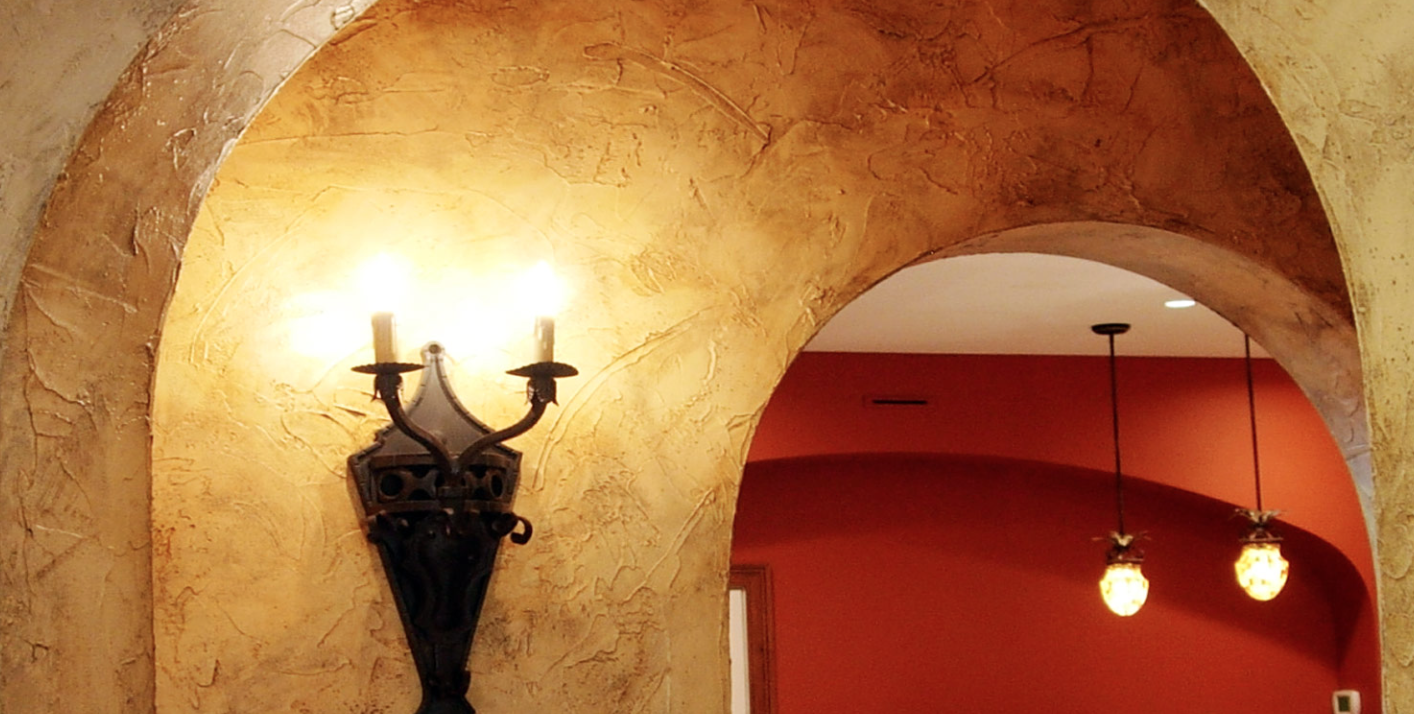 Faux painting comes in many styles and techniques. You can do it yourself or trust your home to SunPro Painting where we have been providing decorative painting for over 22 years. We provide faux painting services that will do wonders for your home, inside and out. See what our faux painting contractors can do:
Faux wood—give your home a facelift by introducing faux wood to your fireplace, bannisters, wood trims, staircases and cabinets.
Cabinets—we create any kind of wood using various stains and lacquers, wood and hand painted graining for your kitchen cabinets, doors and moulding.
Wall glazing—white walls don't have to be boring. Dress them up with faux glazing and finishes like color washings, suede, faux leather and other glazes to achieve a natural organic finish.
Garage doors-enhance the curb appeal of your home with a fabulous garage door faux finish. Even metal doors can have the look of real wood using wood graining and layering stains.
Doors—did you ever want mahogany, walnut or cherry wood doors? Spare the expense by having us create a color tone that mimics any kind of wood finish that will look as impressive as the real thing.
Faux stones—do you like the look of rock or stones? Have a basement or home bar or even just electrical plates that could use a little makeover? SunPro Painting can give an amazing stone finish to these with the appearance of brick, limestone, slate, tile or any other finish you want.
Marble—a marble look can give any fireplace, column, ceiling or any other area of your house a regal or Roman look using marbleizing techniques and special paint materials and goose feathers.
Creative Designing—Bedrooms, nurseries or whatever room you want can have whatever creative design you want. Let a SunPro Painting professional work with you to come up with shapes or designs suited for your tastes. We can help you with the colors and sheens, crackle and cassien to design whatever suits you.
SunPro Painting is the company so many of customers come back to time and again. Many of our customers were referred to us by longstanding ones, letting us know how satisfied they are with our services, pricing and attention to their needs. Call SunPro Painting for a free inspection and estimate and let us create the look you want for the home you have. You have nothing to lose, our Faux Painting Contractors are available at (888) 542-9072.