Residential Interior Painting, Upland, CA

Residential Interior Painting, Upland, CA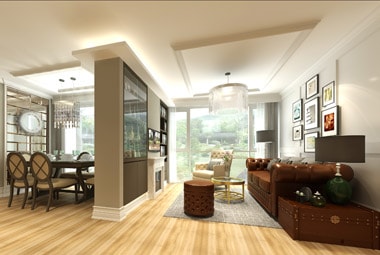 So, you want to upgrade your house a little bit. You can tell that the right color will work wonders, but how can you tell which one is it? When in doubt, suffices to reach out to Sun Professional Painting Company, the best licensed painting contractor you could get in the area, and benefit from a free consultation with a professional interior house painter.
We give you the best start to your residential interior painting project and we're confident enough that you will choose us to walk you through. In a nutshell, here's what you get from working with the Sun Professional Painting Company:
A color theory lesson like you've never heard, for free!
We're not just a licensed painting contractor, but also a team of the most competitive designers in town. The interior house painter who will come to evaluate your property and talk to you is not just a painter, but also a specialist color consultant. All your residential interior painting needs would be underlined, explained, and settled from the perspective of colors, shades, shines, and, most importantly, color schemes – the best colors that work together for obtaining the desired effects.
What else on your first meeting with Sun Professional Painting Company?
Colors are essential, but when we're done confirming your paint color palette and the details, we will answer all your questions and, in return, we will have some more questions for you.
We inspect the place, we show you what stands out and what is less obvious but will also require finesse from the interior house painter in charge.
In the end, the licensed painting contractor will recap the essentials and let you know when to expect for a written residential interior painting plan.
When the licensed painting contractor is done talking…
You can start do the thinking. Revise our first meeting, rate your assigned interior house painter, ponder all the aspects that we have revealed you about your residential interior painting needs and, when the Sun Professional Painting Company offer hits your inbox, you will already know, in your heart, that we are the best help you can get.
So, let's just don't waste any more time!
About the Upland, CA*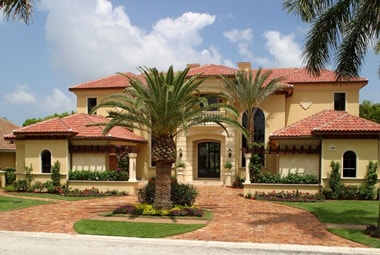 References about the first settlers of what we nowadays call Upland, CA are dating as early as 1770. Back then, in the heart of the San Bernardino County, the soon-to-be Upland, CA was just a small irrigation colony. Years later, in 1906 to be more specific, the city of Upland, CA was officially incorporated on a strip of land measuring a little over 15.5 square miles.
Aside from a rich history, however, Upland, CA is rich in natural beauties. So close to the hem of the San Gabriel Mountains, the sceneries are said to be something special. At the same time, the name of Upland, CA is tied to the one of the famous Route 66. Just to sum up – history, nature, and sports are just a couple of major attractions. The youth residents or visitors of Upland, CA may also be aware of the city's connection to the promotion of vertical skateboarding. The more you read, the more interesting it gets, so it is definitely a must-see!